AnticoVecchio
AnticoVecchio | Custom-made furnishings for every style of living.
Anticovecchio is a company that creates custom-made furnishings by collaborating, throughout Italy, with clients, architects, interior designers and professionals in the home-living sector.
In our workshop, we create exclusive, functional and liveable furniture by merging passion, design and craftsmanship, in which attention to detail and finishings are the tangible signs of the tailoring that we provide. A production philosophy that ensures every single creation is a unique and unrepeatable piece.
We are aware that seeing and touching the finished product is an important need for our customers. In 2002, we renovated our exhibition space above the workshop and today, in a 400 sqm showroom, it is possible to view many of our bespoke products: kitchens, bathrooms, tables, doors, furnishing accessories and much more.
Staff Anticovecchio
Passion and customer satisfaction come first for our highly qualified staff.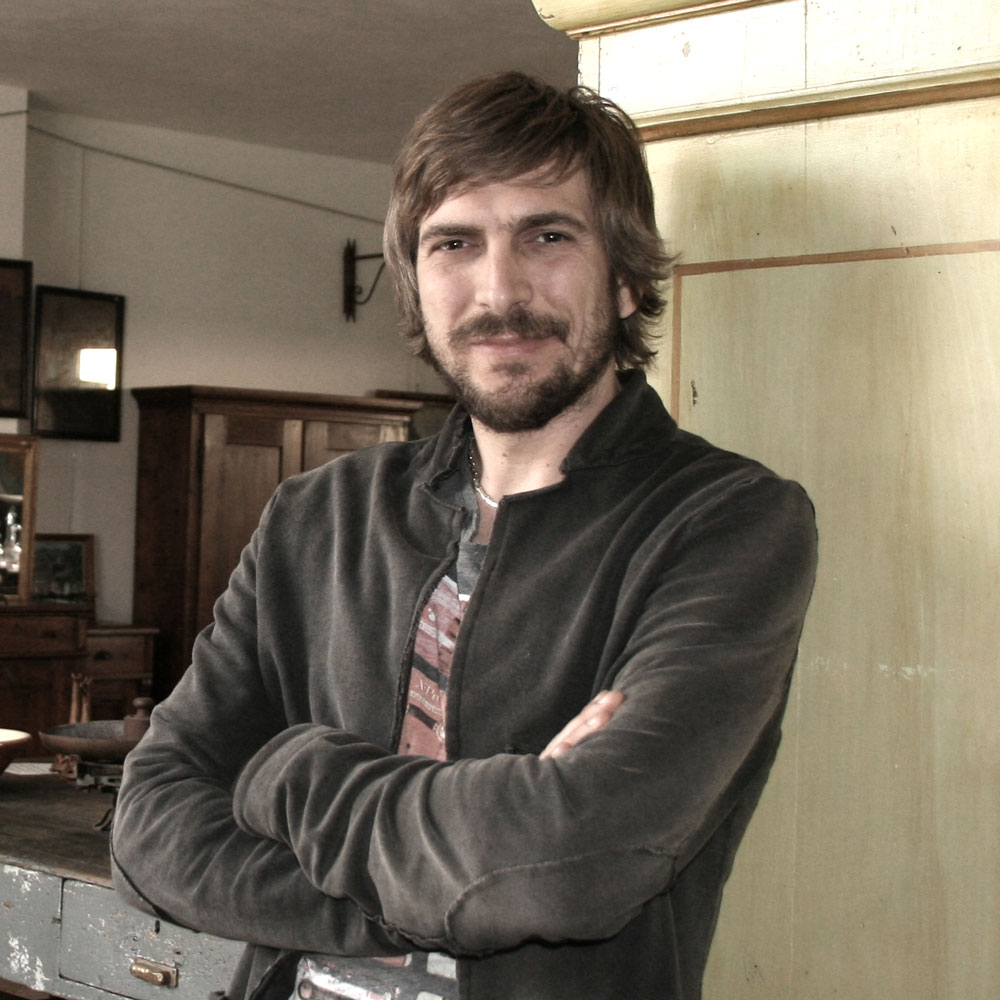 Cabinetmaker, Restorer
Daniele specialises in furniture and design consultancy, restoration and all commercial activities.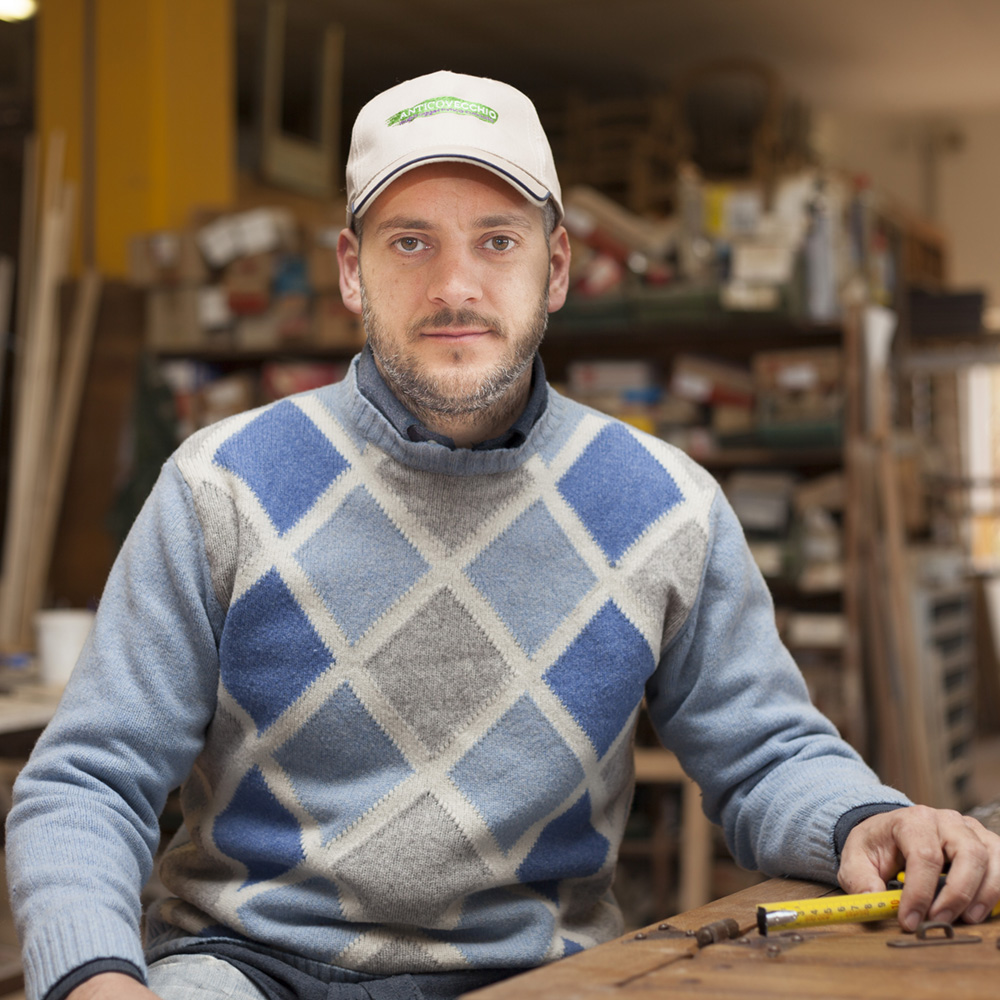 Cabinetmaker, furniture maker
Michele primarily works on custom furniture design, creating both modern and antique pieces.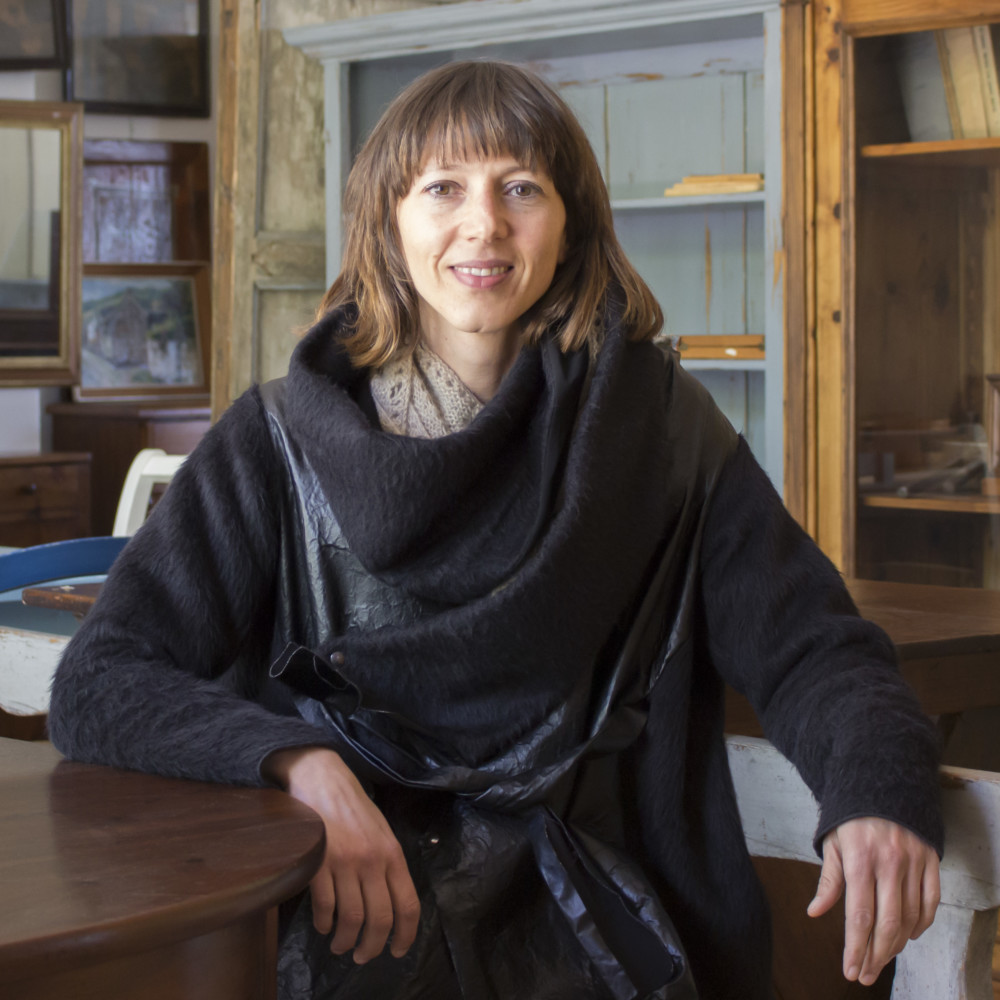 Account Manager
Francesca is an administrator and oversees the accounting and financial aspects of the company.
From the materials to the idea, from the shape to the final product.
A visual journey that reveals how our products are created.