WORKSHOP
Technology / Tradition / Natural materials / Skills / Professionalism
The place where ideas take shape

The workshop is our soul. It's where ideas are born. Where they grow and take shape.
When a new product is created, we draw from technology, tradition and skills, paying the utmost attention to the choice of raw materials. The use of natural products with low environmental impact allows us to return natural beauty to our products without wreaking damage to the environment.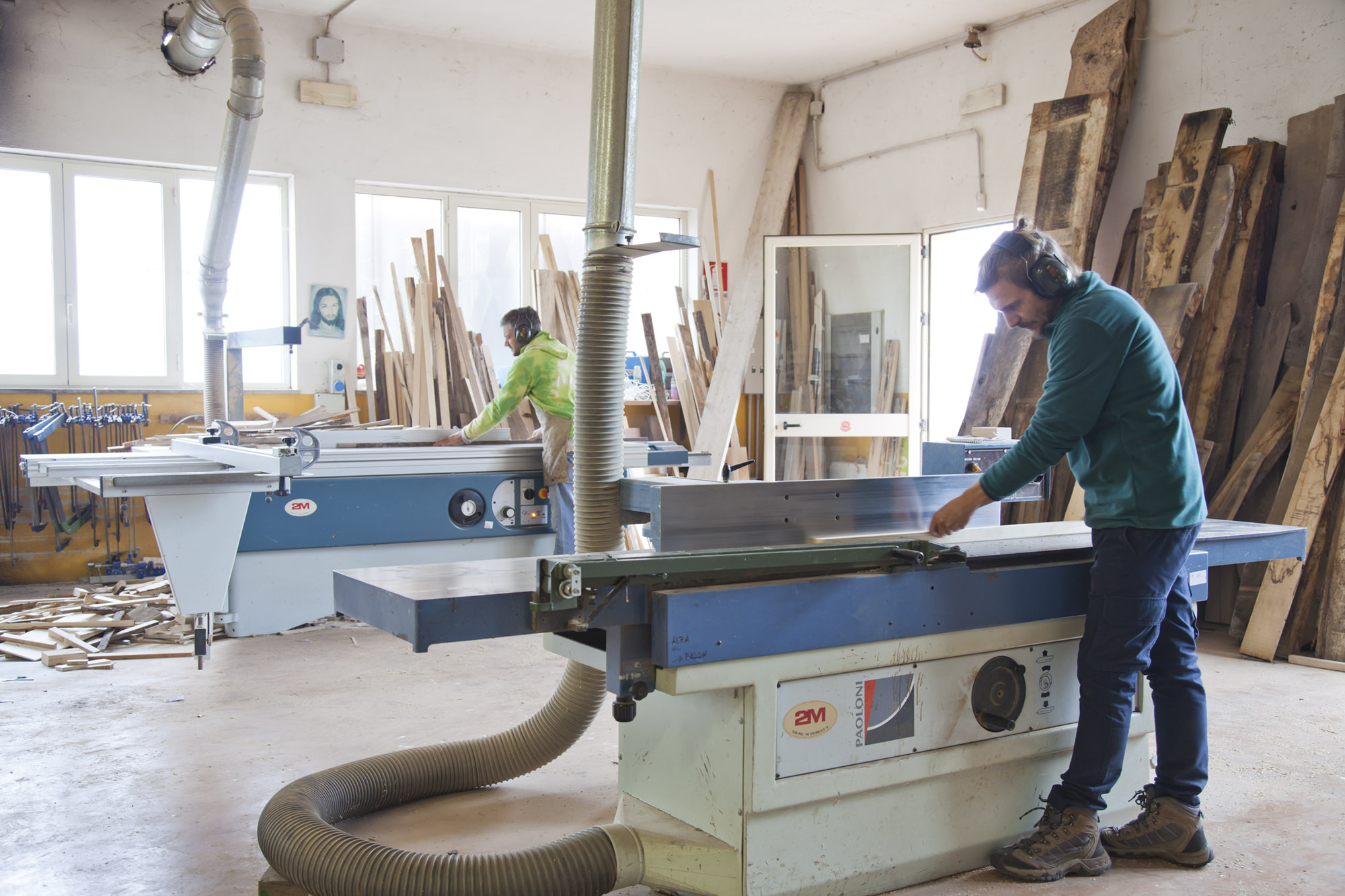 Our laboratory is equipped with technologically advanced machinery, suitable for any kind of product and material.
We produce our pieces of furniture with age-old techniques, thanks to the experience of our qualified staff, and the latest generation of high quality materials.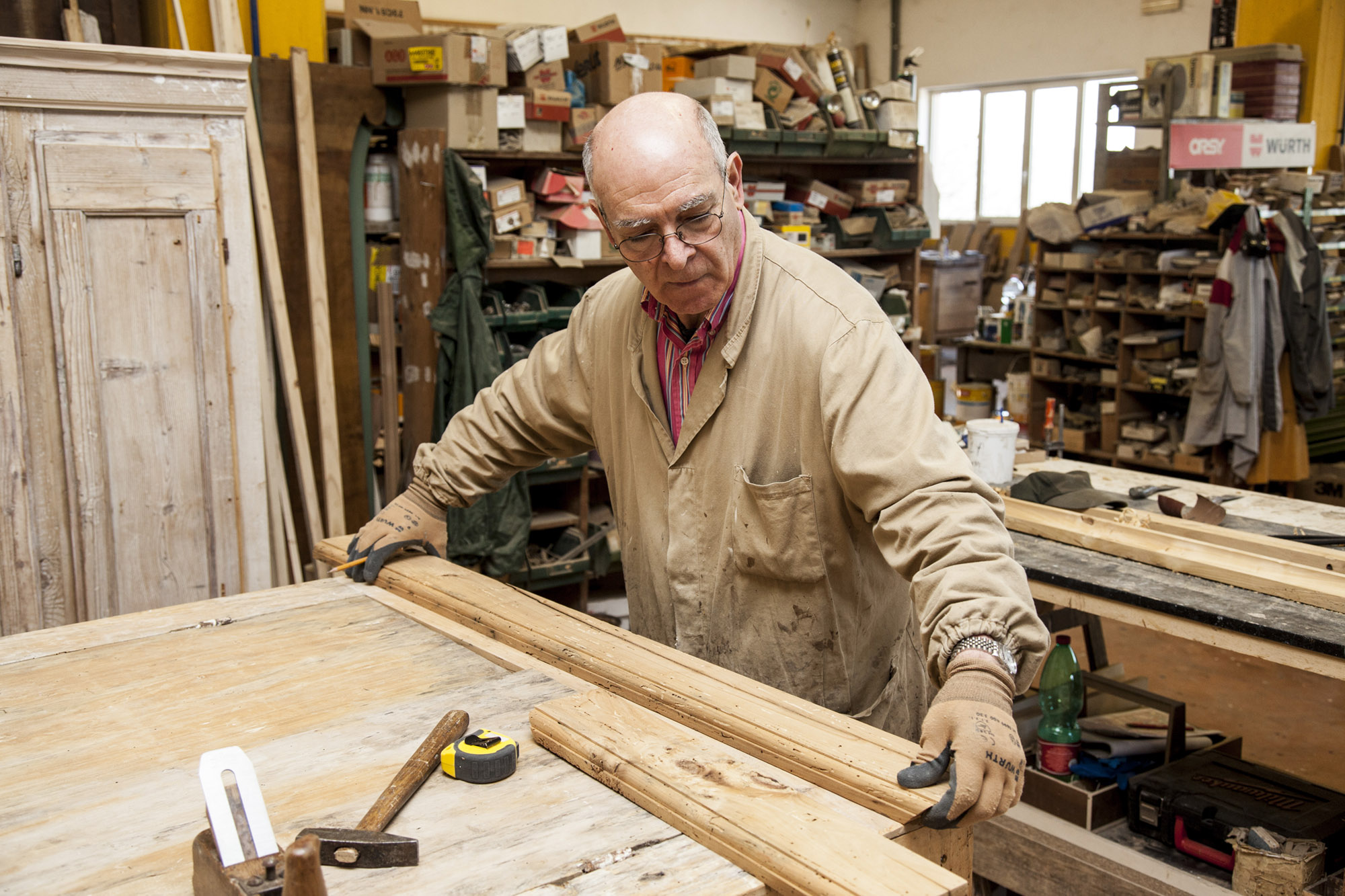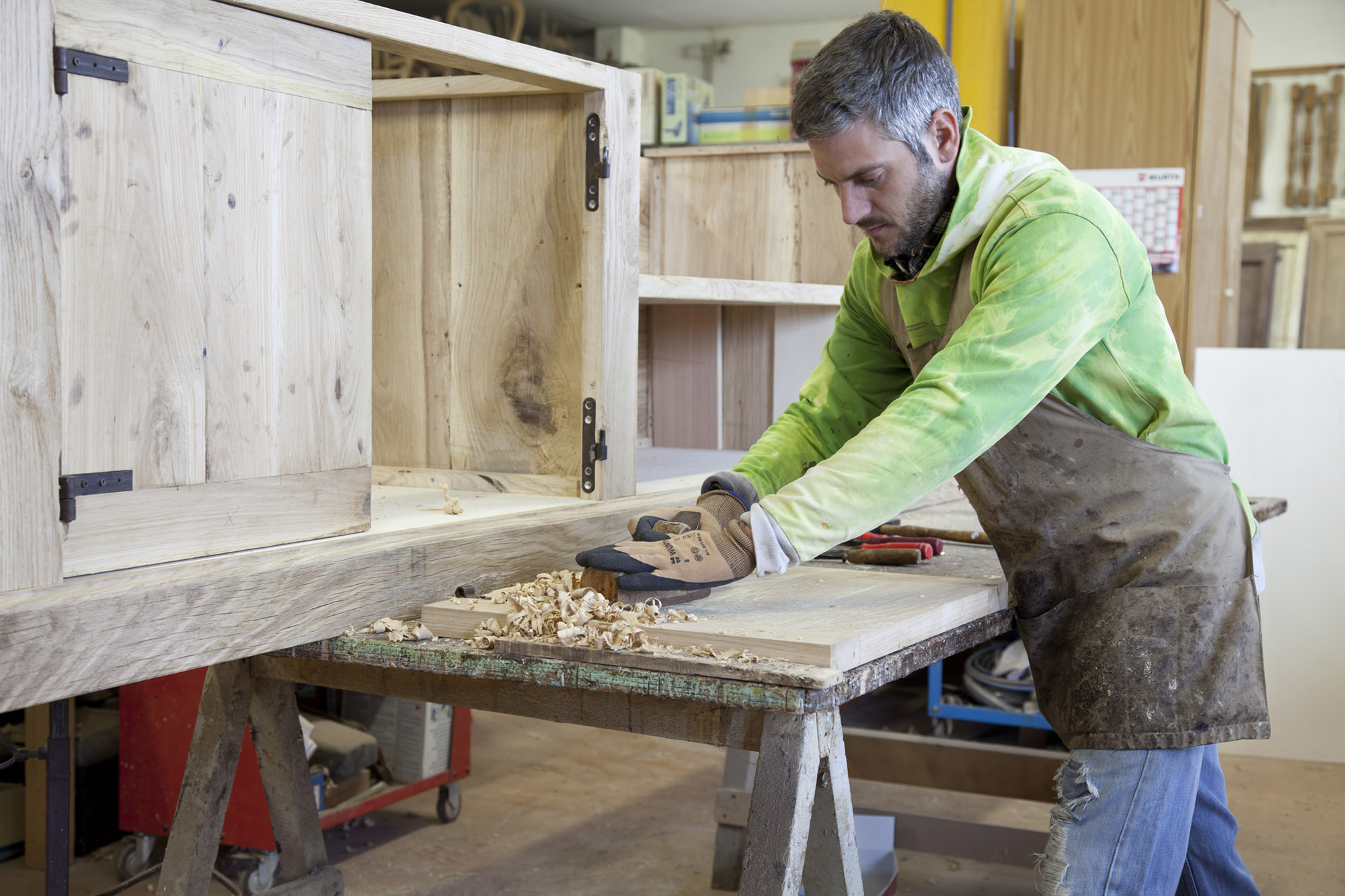 Competence and Professionalism
Our expertise in the field of restoration and interior decoration is carefully handed down to every artisan by our experienced Workshop Manager