AnticoVecchio
AnticoVecchio | Furniture Sales and Restoration | Interior furnishings
Anticovecchio is a national artisan company where passion, construction and design come together to create exclusive functional and livable furniture.
Anticovecchio offers customized modern furniture with artistic craftsmanship in rustic, classic, and more contemporary finishes. We also restore furniture and joinery in a carving workshop, as well as do inlay and wood turning.
Today, in a showroom of 400 m2 , located in Todi, you can find antique furniture, handmade, stripped and decorated furnishings, accessories and decorative pieces.
Staff Anticovecchio
Passion and customer satisfaction come first for our highly qualified staff.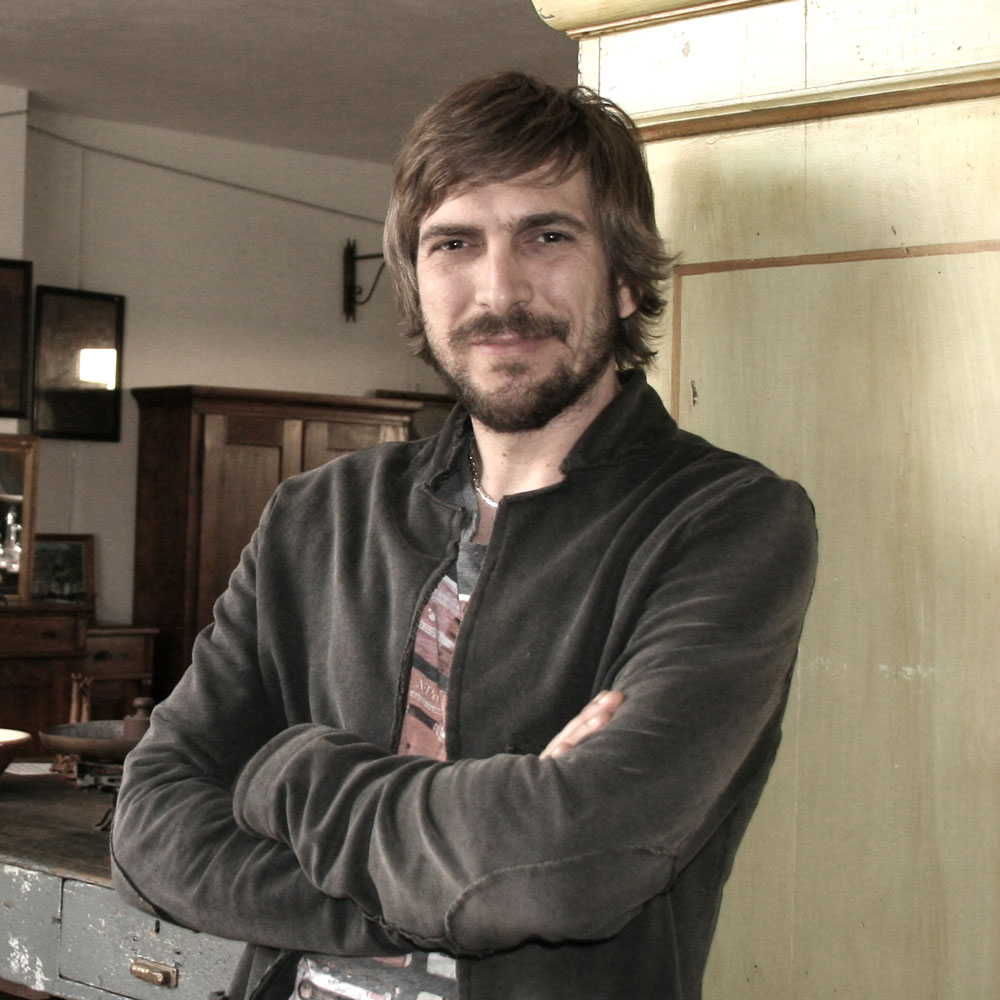 Cabinetmaker, Restorer
Daniele specializes in furniture and design consulting, restoration and commercial activities.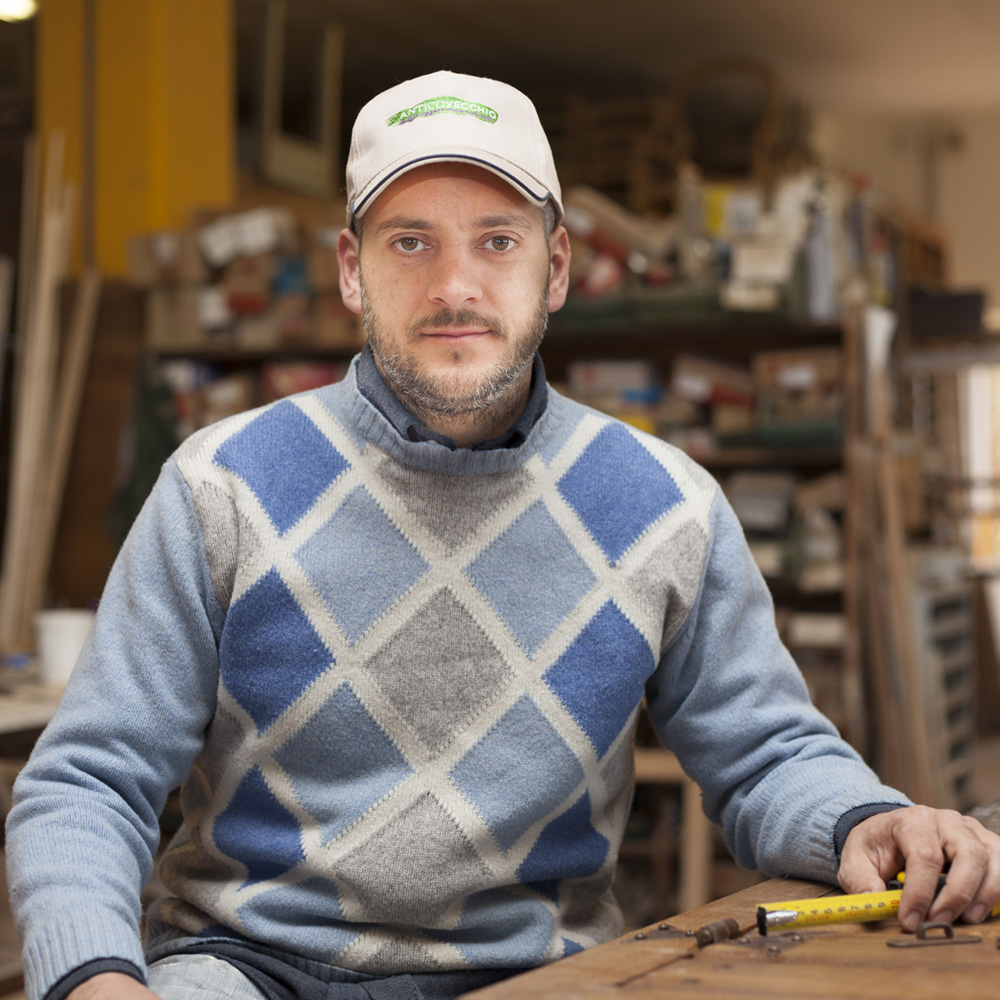 Cabinetmaker, furniture maker
Michele primarily works on custom furniture design while creating both modern and antique pieces.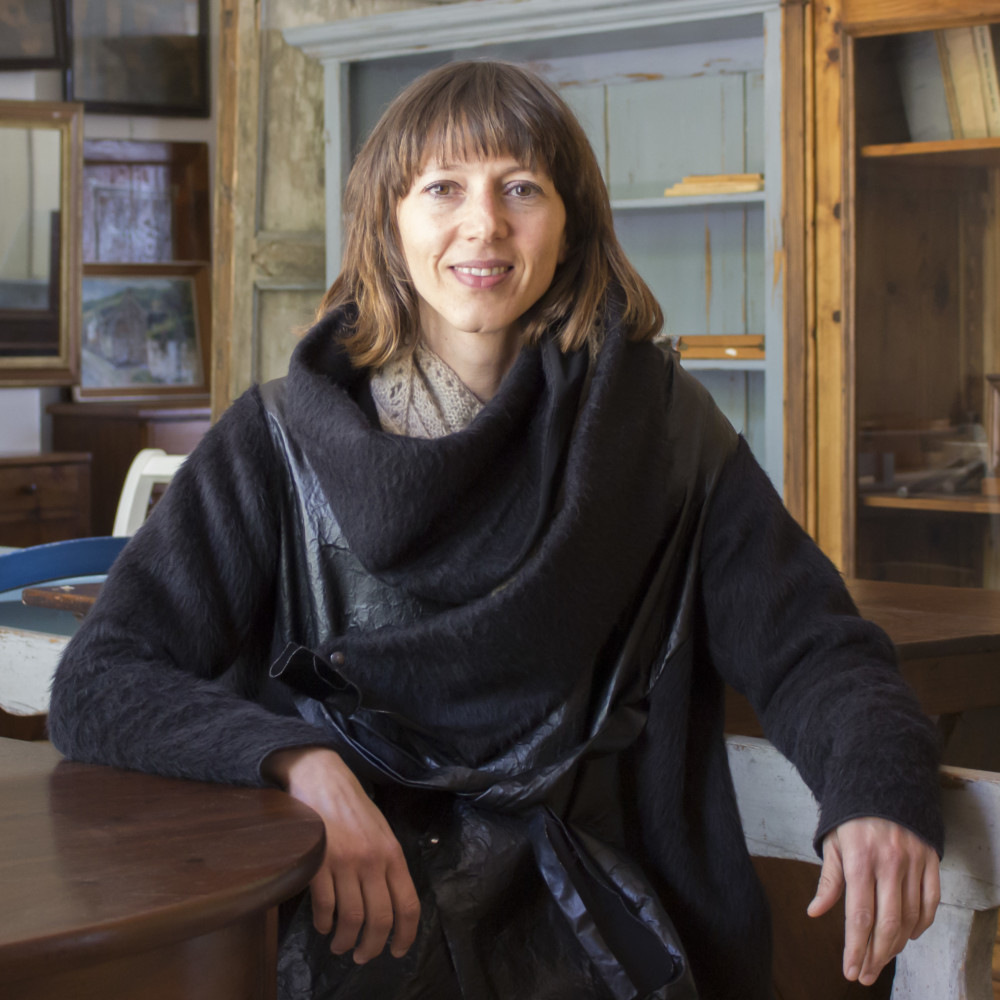 Account Manager
Francesca is an administrator and oversees the accounting and financial aspects the company.
From the materials to the idea, from the shape to the final product.
A visual journey that reveals how our products are created.